Grow Up™ Kids Trade In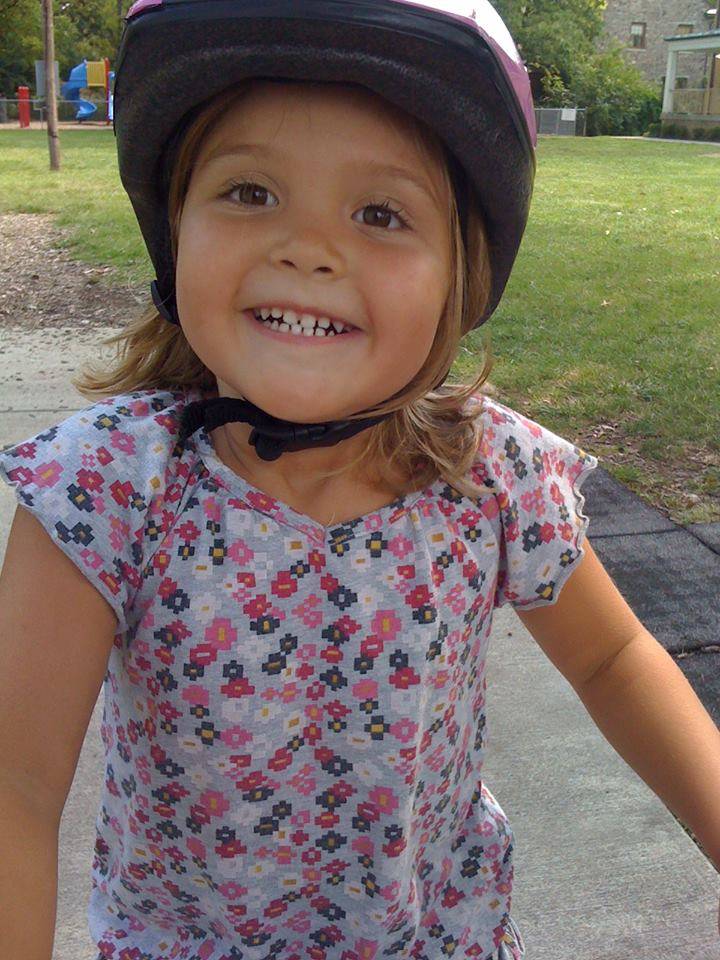 Kids grow fast. It's hard to keep up and provide them a safe bike that fits their growing needs, which is why we have created our Grow Up™ kids trade in plan which "Grows Up" with your kids. It saves you a lot of headache and dough and your kids are happier too!  Here's how it works...
Step One:  Buy any new kids bike from us.
Step Two: Within two years, bring the bike back and we will give you 50% credit of your original purchase price towards the purchase of the next bike size up for your child.
Step Three: Repeat.  Yes, you can continue to take advantage of the plan until your child reaches an adult sized bike.
For Example:  Johnny is two years old and his parents bought him a 12" bike for $100.  When Johnny turns four, he has outgrown the balance bike and wants his first big boy bike.  Johnny's parents love him very much and buy him a 16" boys bike which costs $175.  They get a $50 credit from their first bike, so the new bike now costs $125 ($175 new-$50 credit=$125).