Bikes & Gear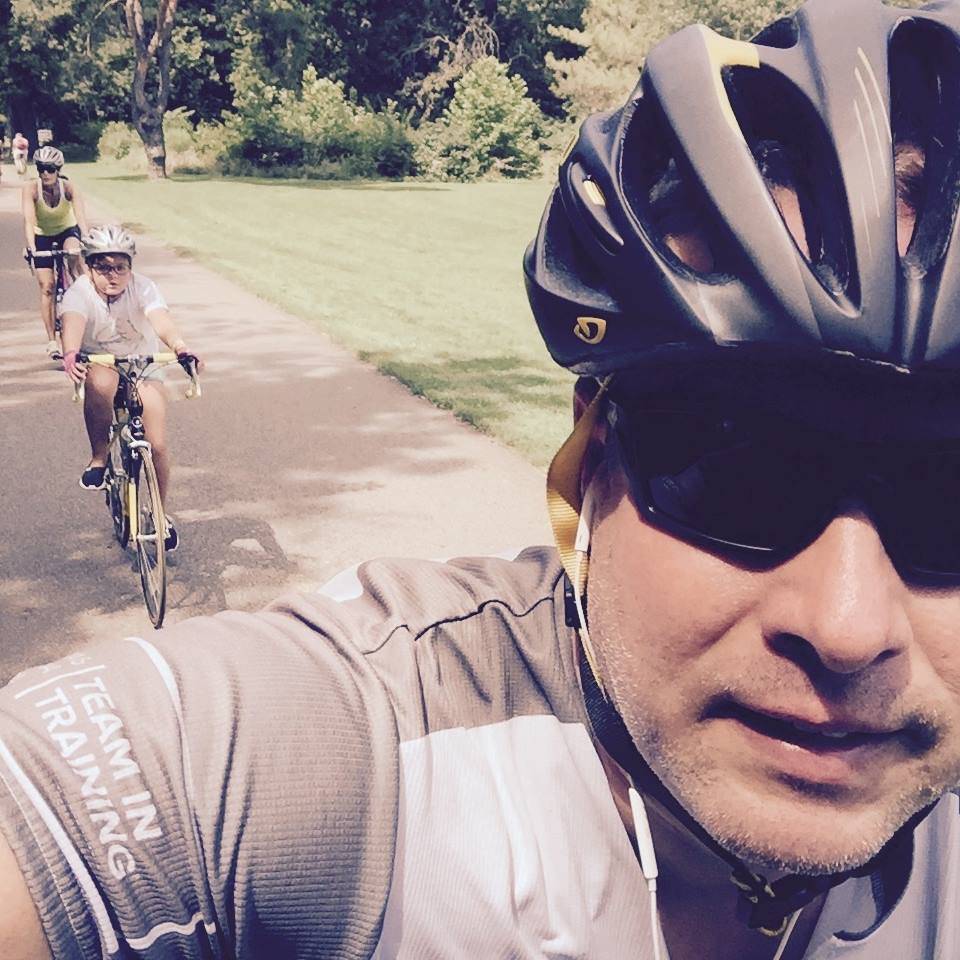 We have selected the finest bike partners in the industry to offer you the best priced, highest quality, greatest value selection of all types of bikes to meet your riding styles. We offer over 100 bikes in stock with a variety of kids, mountain, hybrid, city cruiser, road, endurance, gravel and touring models.
We carry the best bike in the industry which provide you with great quality at a competitive price.  Our bike lines are Giant, the world's largest bike manufacturer offering some of the best cycling technology available at a price that won't break your Apple Pay app.  Giant offers of the best road bike, hybrid, mountain and kids bike values on the market.  Giant even has a full line of electric bikes for every riding style including road, city and mountain.
Bianchi bikes are our European import bike manufacturer that offers Italian styling combined with the experience of the world's oldest bike manufacturer. Bianchi's signature color, Celeste adorns just about every one of their bikes making your bike stand out amongst the crowd.  Bianchi offers great racing and endurance bike options, but also slows things down with a great selection of Amsterdam style bikes to ride in the city.  Their Shimano Di2 electronic shifting Ultegra and Dura Ace groupsets offer a tremendous value compared to Trek and Specialized bike options.
Kona is just a cool company to work with that offers you great touring, commuting, gravel grinder and mountain bikes. Their Cyclocross bikes have a cult-like following and are raced by some of the best out there. Besides, who doesn't love a company that sends a fart machine to their dealers for Christmas?
Giant, Binachi and Kona all back their bikes with a lifetime manufacturers' warranty for the frame against manufacturers' defects. Combine this with Johnny Velo Bikes first year of free service, lifetime cable adjustments, and a free tune up in your first year and you can be assured you made the right decision.