Posted on
By John Robinson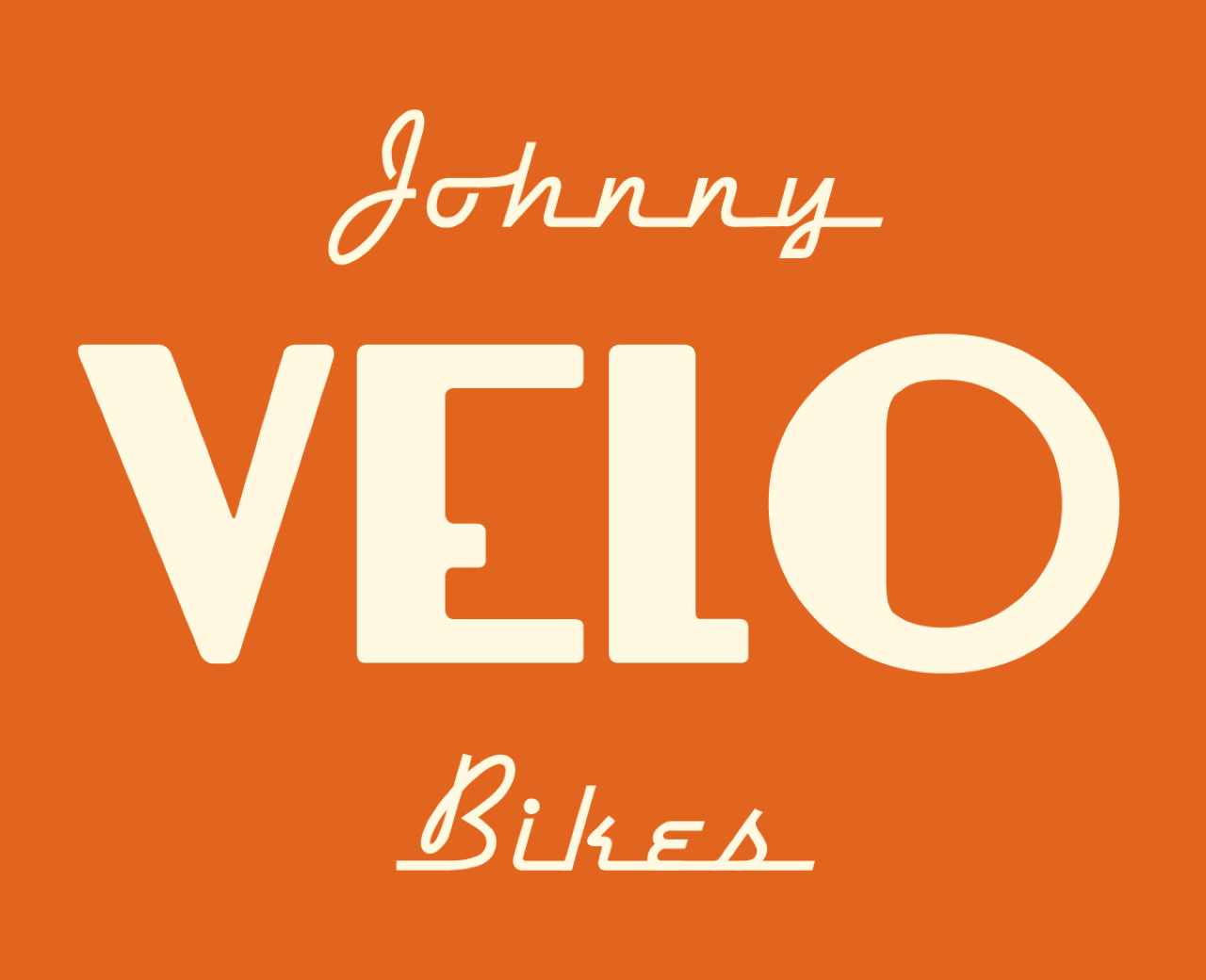 Johnny Velo Bikes & Johnny Velo Racing has ended their relationship with the former team run by Ron Moody, Paul Kilroy, and Danny Alarcon.
FOR IMMEDIATE RELEASE: September 28, 2019
JOHNNY VELO BIKES SEEKING RACE TEAM FOR 2020
Columbus, Ohio – Johnny Velo Bikes has decided to part ways with the amateur cycling race team formerly known as Johnny Velo Racing, managed by Ron Moody, Paul Kilroy and Danny Alarcon. John Robinson, owner of Johnny Velo Bikes says, "Given the recent departure of a number of key team members, and racing participation by some members, we've decided to start fresh for next year."
Johnny Velo Bikes retains the Johnny Velo Racing name and is actively seeking talent for the 2020 season.
Robinson is open to existing or newly forming teams of men, women, and juniors in all categories and events, and is willing to assist in the formation of a new team. Diversity is encouraged.
"We're passionate about cycling in all its forms and want to continue to support amateur racing in central Ohio.
We wish the former members of Johnny Velo Racing the best for 2020, and we're looking forward to a new season."
Ready to race? Contact John Robinson at 614-333-0012 or [email protected] For details on the shop, visit www.johnyyvelobikes.com or follow us on Facebook, Twitter and Instagram.
About Johnny Velo Bikes:
Founded in 2017, Johnny Velo Bikes is a local, family-owned and community-based bike shop in the Clintonville neighborhood of Columbus, Ohio that's committed to serving cyclists of all types, from the casual rider to the racing enthusiast. Johnny Velo Bikes, proudly carries Giant, Liv, Bianchi, All-City, Surly, Civia and Kona bikes, while offering a full-service repair department for all makes and models. We want you to Enjoy Your Ride™!
###
If you would like more information, please call 614-333-0012 ext. 2 to hear a bike bell, ext. 3 for a team leader or email [email protected]