About Us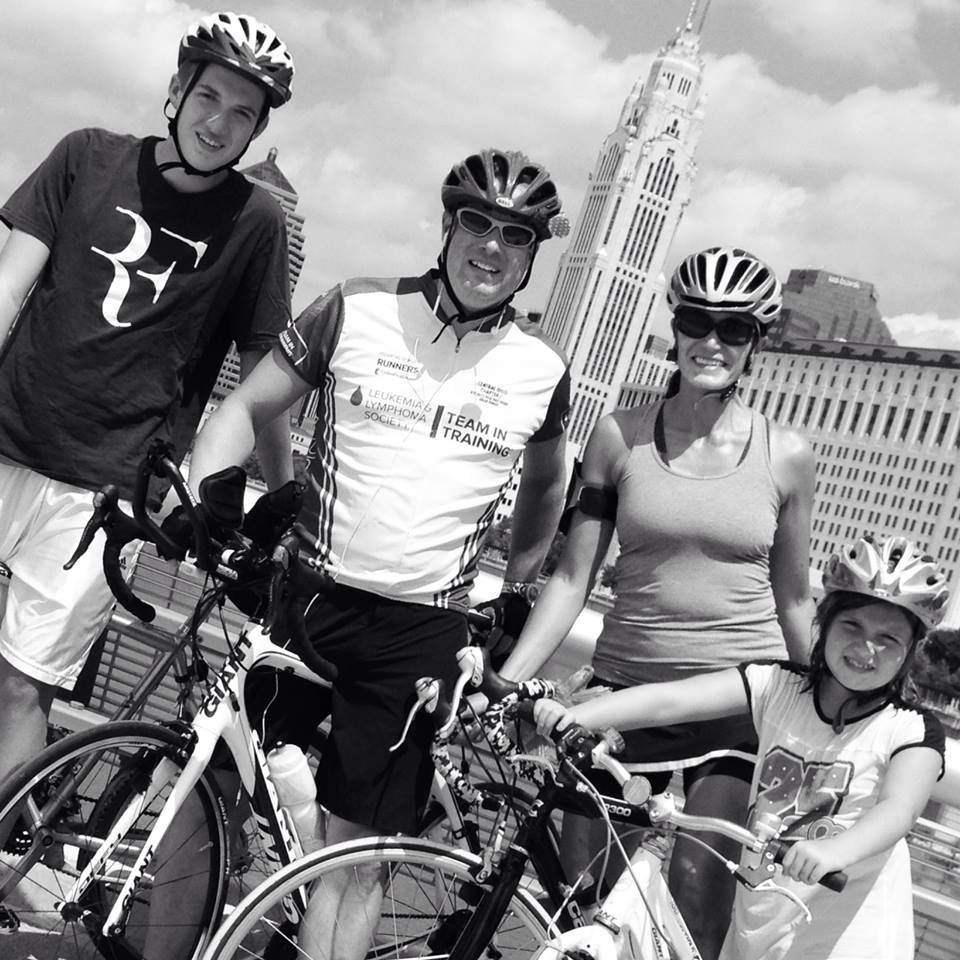 We want you to enjoy your ride. It doesn't matter if it is a Italian racing bike or a city cruiser. Bikes are for everyone, regardless of your riding style.
At JVB, we want to be your community bike shop.  The place where you drop in to tell us about your recent ride, or to get advice on selecting a bike or changing a tire.
Bikes are for everyone and we want you to feel comfortable asking any questions you might have about biking.  The only stupid question is the one you don't ask.
My wife and I moved to Clintonville back in 1990 because it was close to the bike trails we had been riding when living in German Village.  Biking has been an integral part of our family's lives ever since. As a cancer survivor my family has been involved with the Leukemia & Lymphoma Society's Team in Training programs and most recently I Captain the Purple TuTu Society's Pelotonia team.
Buying my first road bike was not a good experience.  I went back to the large bike shop chain with questions on how to shift and was looked at with disdain and treated terribly.  That experience stuck with me and is one of the reasons I created JVB.  I want you to feel comfortable asking questions and test riding bikes.  If you don't know how to shift I'll teach you that too! We want you to Enjoy Your Ride!™